Name:
Arkios K.K.
Location:
Providence #204, 12-3 Daikyocho, Shinjuku-ku, Tokyo 160-0015 Japan
Tel: +81-(0)3-5315-4931 / Fax: +81-(0)3-5315-4932
Date of establishment:
5 November, 2001
Paid-in capital:
10,000,000 yen
Representative director:
Shigeru Aoki
Business licenses:
Tokyo Metropolis Real Estate Business License
All-Japan Real Estate Federation
License Number:
Tokyo Prefecture Governor (3) 80376
Main bank:
Tokyo-Mitsubishi Bank Shin-Marunouchi Branch
Business areas:
Everything pertaining to rental housing for representatives of foreign-owned businesses


Referrals, mediation and management of rental housing
Market research and consulting
Building planning and consulting
Other real-estate related transactions, rentals, mediation and management
What does Arkios Mean?
In classical Greek, the word "arkios" conveys such concepts as reliability and certainness, and symbolizes our desire to fully assist you in all areas of your housing needs through trustworthy, first-class consulting and services.
The word can be found in 2 Corinthians 12:9 where it says: "And he said unto me, My grace is sufficient "arkios" for thee: for my strength is made perfect in weakness. Most gladly therefore will I rather glory in my infirmities, that the power of Christ may rest upon me."
Your Consultants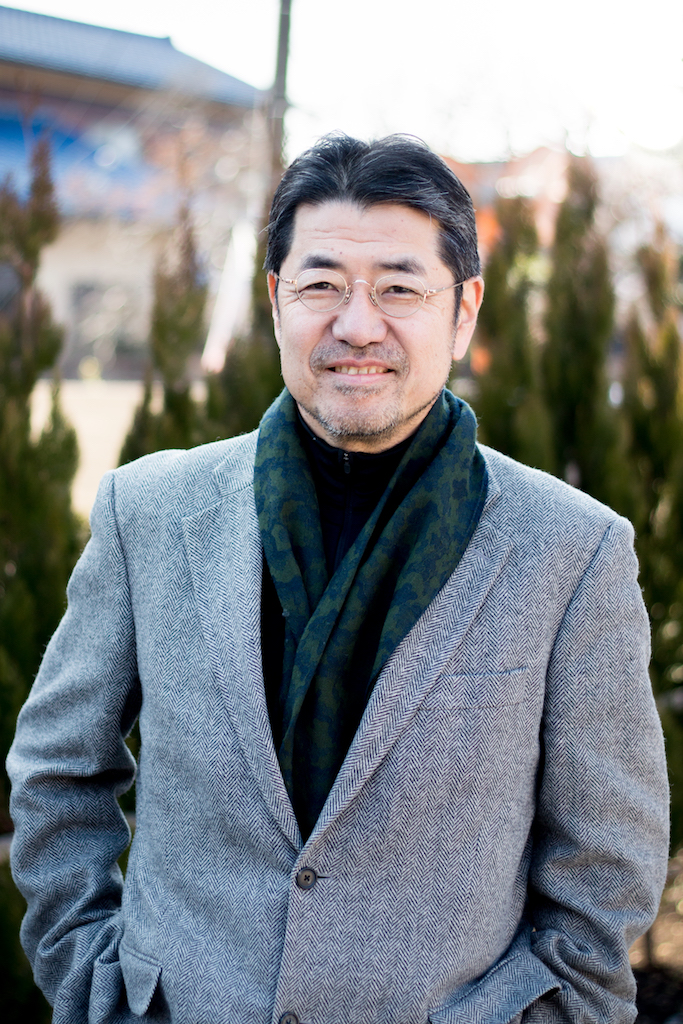 Shigeru Aoki (Representative director)
Real Estate Agent Registration Number (Saitama) 042265
Born in snowy Akita in northern Japan, Shigeru spent about 3 years in his teens studying in the US from 1978 and 1981.
He returned to Japan, and after three yearsâ€training was hired by Plaza Homes, Ltd. in 1985 where he worked for 11 years. He then moved to the British real estate consulting firm CB Richard Ellis (currently known as CBRE). In December of 2001, he founded Arkios K.K. where he serves as president to this day.
Ever since his employment at Plaza Homes, his specialty has been rental housing for representatives of foreign-owned businesses or foreign embassies and ministries around Tokyo, including real estate operation and management, mediation, and planning/consulting. With the recent increase of foreigners purchasing real estate in Japan, he also consults and aids his foreign clients with purchasing real estate.
Shigeru and his wife have raised 6 children together over the last 30 years and now even has 3 grandchildren. It was far from easy to do so in a metropolis like Tokyo, but Shigeru finds it is just like the real estate business: if you maintain and manage it well, it gives you joy and good returns.
In God we trust.